Nursery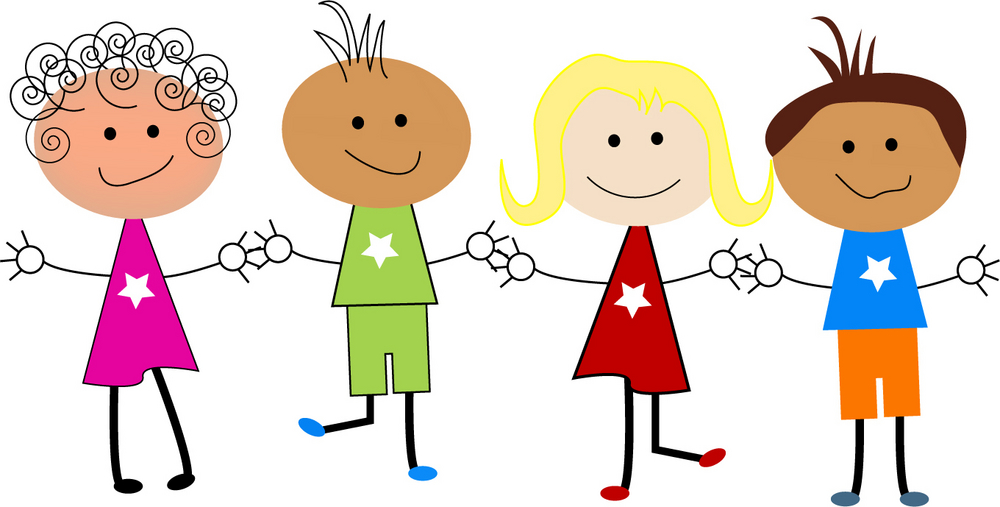 Welcome to our Nursery
Spring Term
Marble Treats
Mrs Harrison's children enjoyed making their sandwiches and then eating them for their picnic. Yum Yum!!!
Chinese New Year 
    
 新年快乐 Happy New Year!
Painting dragons and food tasting are just some of the activities the children did to learn about the festival. A few of us even went into Manchester to join in with the celebrations in China town. We had so much fun. 
Snow
The children have loved exploring the snow and ice over the last few days. They have been busy using lots of describing words to talk about the snow and ice. This lead us on to learning about animals that live in colder climates and how they keep warm in these conditions.
 Autumn Term
Christmas At Wellfield Nursery
Our Christmas preparations began with a very important visitor... HO HO HO!
Biscuit Bake Off   
We have been busy making biscuits. Learning how to rub butter into the flour to make the dough and rolling it out and using the cutters. The atmosphere was tense as a 'BAKE OFF' competition was held between the classes for the the biscuits that were the most golden and had the best crunch.  
Party Day
Monday was our party day. We loved dancing to the Christmas hits and playing lots of games. 
The festive season at Nursery drew to a close with two wonderful performances of 'NURSERY RHYME NATIVITY.' The children amazed us all with their wonderful singing, telling the true story of Christmas. All the grown ups were so proud of the children.
 Play and Stay sessions
Thank you to all of the parents that attended the sessions with their children. We all enjoyed having you in our Nursery and we hope you gained an insight into the different activities that your child participates in during their sessions. 
We had lots of fantastic responses from all those that did attend.
'I feel so privileged to have an insight into my child's experiences at nursery.'
'There are so many different activities for the children to enjoy.'
'It helps me talk about what happens in school at home.'
'I loved every minute of it.'
'Such a great place with fantastic staff.'
In the Spring and Summer term we will be holding some more of these sessions for you to attend if you wish too.
Marble treat reward
As a reward Mrs Harrison's class brought their bikes and scooters to school. We had a great time riding around the playground on them. All the children were fantastic and very confident on them displaying their developing physical skills.
Diwali
We learnt about the Hindu festival of light. During our sessions we created rangoli patterns with the coloured sand and in the craft area we made diva lamps. We had lots of fun.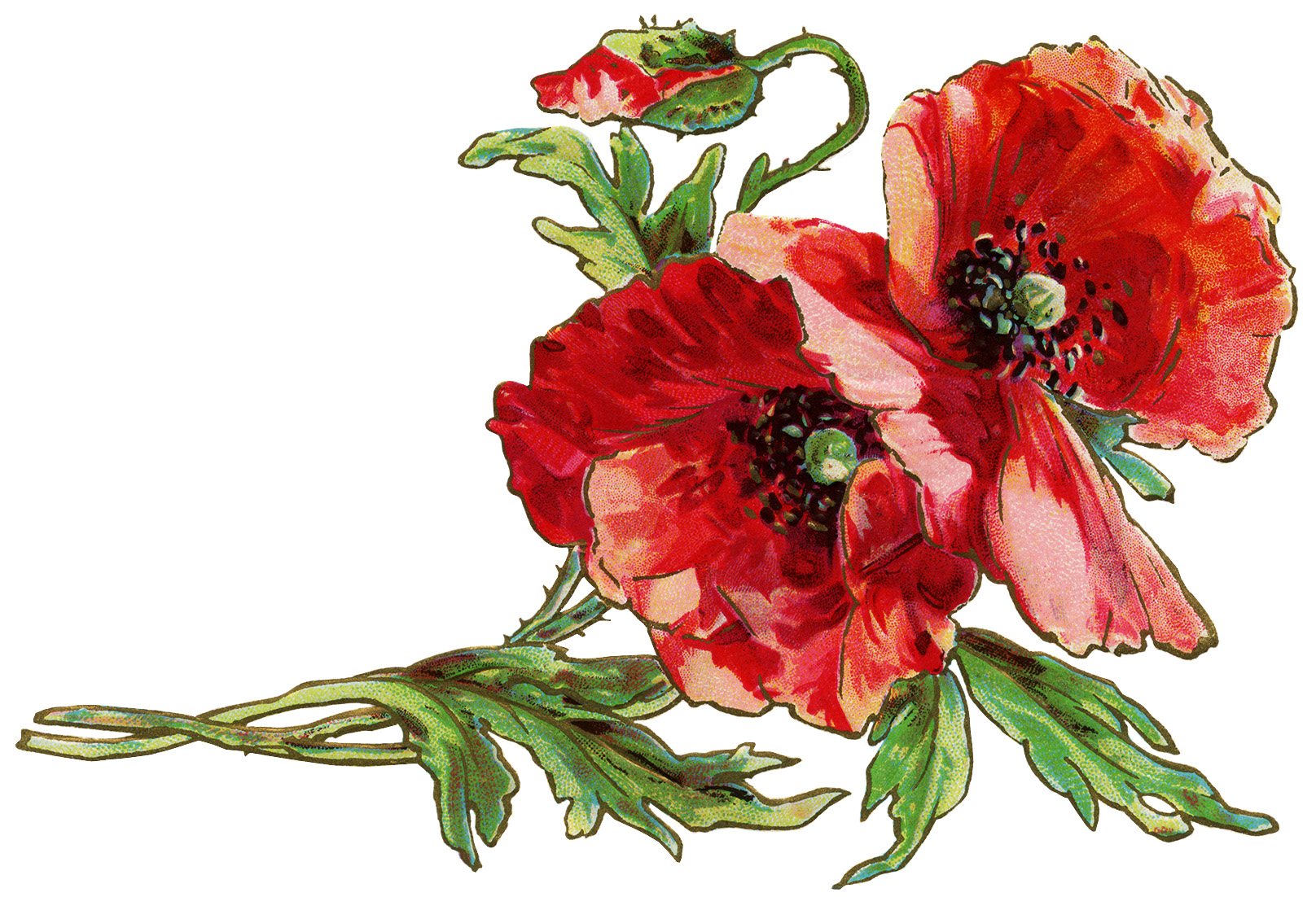 Remembrance
We spoke about a time long ago when men and women fought in two world wars so to keep us safe. We looked at some photos of Mrs Sullivan's uncle and Mrs Elsmere  brought in family medals. In both Nursery classes we made poppies by printing red hand patterns. We placed our poppies outside alongside others in the school and had two minutes silence to remember all those brave people. 
We learnt a rock and roll dance.    
We were then able to dance the afternoon away during our tea party to celebrate the centenary of the ending of World War One. 
Spooky Day
Both classes were taken over by witches, skeletons, ghosts and all kinds of different monsters and creatures on Spooky Day. The children took part in different activities such as a ghoulish fashion parade and monster dancing. We tapped nails into the pumpkin and scooped out and carved a frightful face. We put a light into the pumpkin and read scary stories. Room on the Broom by Julia Donaldson and What's in the witch's Kitchen by Nick Sharratt were favourites!
Rocket Mice
We had a fantastic day during our STEM (Science, Technology, Engineering and Mathematics)  day. We made a rocket mouse, chose a bottle and watched to see how high it would fly. The children asked lots of questions about what we found out and shared their ideas with each other about which sized bottle sent the mouse higher into the air and why they thought this happened. We all found out lots of amazing things during this exciting day.
We have had so much fun getting to know the new children who joined us in September. Making friends and becoming familiar with our environment have been our priorities. 
Outdoor fun-whatever the weather outdoors is the place we love to be
Water fun
Snack time- a time for us to chat and eat a healthy snack with our friends
Creating- cutting, gluing, drawing, painting and imagining!
Summer Term  Sports Day
Our Day Trip to Smithills Open Farm

We had a wonderful time at Smithills Open Farm in Bolton. We had a really busy day milking cows, riding the donkeys, feeding the baby goats and lambs as well as the donkeys and ducks. Walking around the farm and saw the meercats and alpacas as well. We had cuddles with baby chicks, guinea pigs and rabbits. Finally at the end of the day we had a ride on a tractor. It was hard work being a farmer for the day but it was great fun and we even managed to see a calf being born. 
FOR MORE PHOTOS PLEASE SEE GALLERY  
People Who Help Us
We have had an exciting couple of weeks learning about people who help us at home, at school and in our local community. We have also been helping our friends and adults at school.

Police Officers
Al and Kev came to visit us from the local police station. They came to talk about how police officers keep us safe. We asked lots of interesting questions and looked at their hand cuffs and radio. They then showed us their police car and we all had a sit inside, put the flashing lights on and turned on the siren. It was so exciting and we lots lots about how the police help us. Thank you Mrs Payne for asking your police officer friends to come to school to see us. 
Firefighters
Charlie's Grandad used to be a firefighter. He came in to talk to us about what he used to do. He brought in his uniform to show us and we tried it on. The jacket was very heavy so to protect the firefighters whilst they were fighting fires. he also brought in some helmets. We enjoyed putting the visor down over our eyes to protect eyes from smoke.
The Royal Wedding

We had a wonderful day celebrating the marriage of Prince Harry and Meghan. The children enjoyed playing games with the parachute, joining in with some rock and roll dancing which we had learnt earlier on in the week and a picnic. Then in the afternoon we had a street party. What good fun was had by all.      Congratulations!!                                                                                                              
Play and Stay 

Thank you to everyone who attended the sessions we really enjoyed having the opportunity to show you what  "nothing " really is!
We had some amazing feedback
" Really enjoyable session, great to see all the children so happy and settled"
" There is so many different things for the children to do"
" Thank you for all of your hard work"
" The colour mixing table was a great idea"
Yucky Worms 

We have been reading books about worms including the story 'Superworm' by Julia Donaldson and the book'Yucky Worms' by Vivian French. We have learnt many worms facts like worms are covered all over in slime(mucus) and worms have five hearts. 
Reading all about worms inspired us to go and look for some outside so we talked about the best place to look for them dug them up, used trowels to dig them up, carefully looked at them and drew pictures of the worms. 
We have set up a wormery in the class room.
We have really enjoyed our mini topic all about worms 
Spring Term

Whatever the Weather...
We play out in all kinds of weather. Rain or shine we find lots of different things to do. One wet day Mrs Elsmere helped us sail boats in puddles. We used sticks to push the boats through the water. We had lots of fun!
Making Bubbles
During our science week we tested out 2 different bubble mixtures and predicted which we thought would work best and why. We then made a wand from either a plate, 2 sticks and string or some wire. We then tested our mixtures and wands and talked about what worked best and why. It was good fun.
Below are some of the things the children said.
'Mine was the best I blowed big bubbles'- James
'The blue one was the best'- Luke P
'The plate teared because it was paper and it got wet'- Barnie
'I liked the bubbles'- Vinny

Mothers Day

We made up our own poem about our lovely mummies.
Our Favourite Books

Each week we have been bringing in our favourite books to show and read to our friends. We have enjoyed talking about the characters and where our stories take place.
World Book Day

Thank you to all of you for providing your children with some fantastic costumes for world book day, they all looked amazing.
During the day we made bookmarks, caterpillar hats and shared some stories with our friends from the junior school. We all had a great day.
Valentines Day

We read the book 'Guess how much I Love you by Sam McBratney and painted patterns on hearts. we discovered that by mixing red and white paint we made pink. We also threaded ribbons around red hearts.
Fun in the snow

We were really lucky this week to be able to play out in the snow. For many of our children it was their first experience of 'real' snow and it was a privilege to be able to share this experience with them.
The children enjoyed making a snowman, digging in the snow and using the sledges that a very kind family left for us to use. We all had great fun!!
Making Ice Cream

We have been reading 'Penguin Small' by Mick Inkpen. The story takes place in the North and South Poles. We discussed how cold these frozen regions are. We made icecream by freezing a mixture of condensed milk, vanilla essence and cream. We placed this mixture in the freezer to make...ice cream. Everyone agreed that it was yummy!
Documents - please click to open
Links - please click to open
Getting Ready for Reading in the Nursery

In case some of you were wondering how we begin to develop the children's pre reading skills in the nursery, you might be interested in this link, (please click on the title to access). Wellfield Infant and Nursery school follows the 'Letters and Sounds' programme and in nursery there is a great focus on developing the children's speaking and listening skills in order to best prepare them to learn to read and write. We plan activities that will help children to listen attentively to sounds around them and we teach a wide range of rhymes and songs to develop their awareness of rhythm and rhyme. We read a variety of books to the children on a daily basis to help to increase their range of vocabulary and we help them talk confidently about books and translate the stories into their own play . As part of the Phase 1 Letters and Sounds programme , towards the end of the year we teach the children how to `sound talk ` for example " c-a-t = cat " - separating the words and blending them back together. Your child won't be expected to match the letter ( the grapheme ) to the sound at this stage - the emphasis is on listening to the sounds in the words, segmenting them and blending them back together - key skills vital for reading ,and spelling. You can help your child at home by playing listening games such as `sound lotto`, listening carefully to sounds in the environment without the distraction of the TV or mobile phones, singing nursery rhymes and alliterative rhymes ( eg Peter Piper Picked ...) and finding real objects around the home which have three phonemes ( sounds ) and practising `sound talk ` together eg "I spy a p-e-g") We have recently done a workshop for parents and carers to share further information however if you were unable to attend and have any questions about how you can help at home please feel free to ask. Home Page About Us Parents Children Community Partnerships