Nursery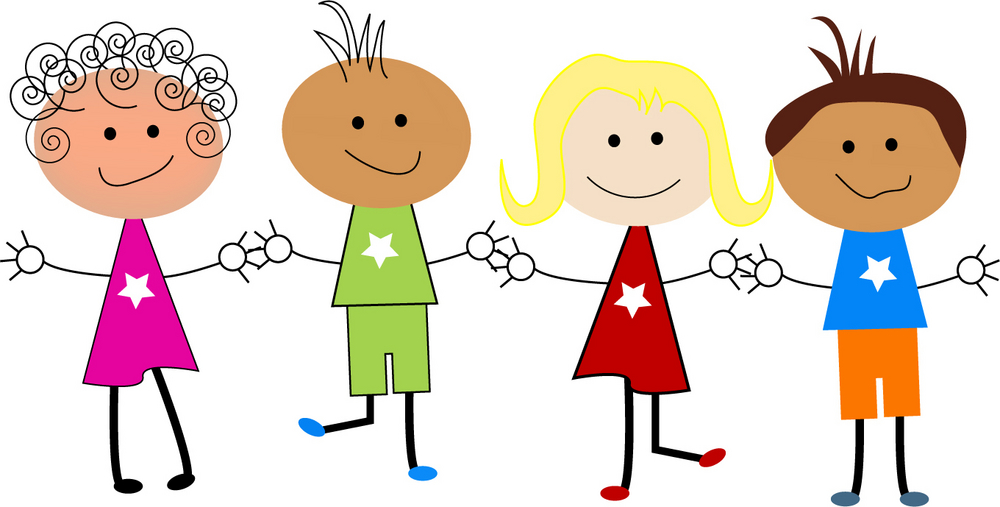 Welcome to our Nursery

Autumn 2019
September
The Nursery has been a hive of activity. We have been busy exploring our new environment both indoors and out, singing songs, listening to stories and making lots of new friends.
Nursery Activity Mornings
Mrs Sullivan and Mrs Harrison's classes were sporty superstars during our activity morning. No eggs were smashed during the egg and spoon race. The children ran in and out of cones without knocking any over and they jumped over the hurdles as well as balancing over benches and throwing beanbags into the net. Parents and carers and brothers and sisters cheered us on. We all had a great time exercising and keeping healthy.  
Our Day out at Blackpool Zoo
The Nursery had a wonderful day at Blackpool Zoo. With the sun out, the children loved spotting all the animals. 
We enjoyed having a picnic with our friends and grown ups. 
The playground was fantastic! 
We had a wonderful time with our friends
On our way back to the coach we had one last look at the magnificent elephants and giraffes.   
                      
We had a fantastic day out at the zoo.  
Summer Term
With the good weather now in full swing we are loving our outside environment. Over the last couple of weeks we have been visiting our Forest School with Sarah.  
Forest School
Yum yum dandelion pancakes!!! 13.5.19
In our forest school session this week we looked at the life cycle of a dandelion. We each picked a dandelion and Sarah cooked us dandelion pancakes on the fire. They were delicious. 
This week both of our Nursery classes had a session with our forest school leader Sarah. We all had great fun exploring outside looking for mini beasts, playing in the mud kitchen, picking flowers and swinging on the rope swing. We can't wait for our next session.
Play and Stay Sessions in Mrs Harrison's Class
We had some lovely sessions in our Nursery this week where our parents joined us. The children were very excited about this and enjoyed showing their grown ups around our Nursery , the activities that they enjoy playing with and introduced them to their friends. Thank you to everyone who came and made it such a lovely event for everyone involved.
We received some fantastic feedback
'A lovely morning seeing what the children get up to'
'What a lovely session and environment'
'I have loved seeing how open and free the play is within the nursery. There is such a huge range for the children to choose from'
'We will be able to talk more at home now about her day as we have seen the activities that go on in nursery'
' No improvement required'
' It was great to see the nursery in action'
'Entertaining and fun. Set up very well. Teachers always interacting in what your child does'
We're Going on an Easter Egg Hunt! 
We went hunting for Easter eggs in the quiet garden. When we found all ten pictures of eggs our reward was a delicious chocolate egg- YUM!
Spring Sing Along
Wow!!! All of the children sang beautifully in our sing along. They were amazing. Thank you to everyone for coming and joining in with the children.

Marble Treat
Lots of fun was had by all on the climbing frame and pirate ship.
Spring Walk
Mrs Harrison's class went on a Spring walk around school looking for different signs of Spring. The children used the Ipad to take photographs of the things they saw.
The day the Ambulance came to visit Nursery
We had a very exciting Monday morning when Sam and her paramedic team came to visit us. Sam is Bella's Mummy and she works in Manchester as a paramedic. She told us all about her job of looking after poorly people and getting them to hospital as safely and quickly as possible. We then had a look at the rapid response car and the ambulance. They are sometimes known as hospitals on wheels.
Inside was so much equipment. We had our arms and heads bandaged and then tried on the helmet sometimes worn when paramedics needed head protection. 
Thank you so much to Sam and her team of paramedics for coming to visit us. We learnt so much about the Ambulance service.
Mrs Sullivan's Class Spring Stay and Play Session
Our grown ups joined us for two morning sessions. We loved showing them what we do in Nursery. We were also joined by Emily and Katy, two trainee health visitors from the Sale Health Visiting Team. They came to take part in Nursery fun as well as talking to our grown ups about concerns grown ups had about our health.
Pizza
As part of our topic we read together the book 'Little Red Hen makes a Pizza.' One of our daddies in Nursery works as a pizza chef and he came in and made some yummy pizzas with us. We all had a fantastic morning making pizzas and once they were cooked we were able to eat them. They were delicious yum yum!!!
Thank you so much to the parents that came in and made this possible for us. We are very grateful.
Science Week- Slippery Slopes! 
The Nursery classes took part in the school activities to mark Science Week. We had our very own Science Day. The children looked at different ramps and using wooden bricks and guttering they made their own ramps. They then looked at three different liquids and talked about which liquid they thought would travel down the ramp first.
The children had great fun pouring the liquids down the ramp.
Some children had to stand and watch carefully to see which liquid came. We discovered that water was the fastest.
"That's because it's not sticky and didn't stick to the ramp" said Harrison.      
World Book Day 2019
We had a wonderful day dressing up as our favourite book characters. We told our friends who we had come dressed as. We made book worm book marks and made a book character hat. Can you see who we are?
Talking Tubs
Over the last few weeks the children have really enjoyed sharing their tubs with their friends. This activity has given the children lots of opportunities to develop their speaking and listening skills. It has been lovely to listen to the children sharing their adventures with their friends and the teachers.
Traditional tales
Run run as fast as you can, you can't catch me... I'm the Gingerbread
man. 
We all made gingerbread men to share with our grown ups. Fortunately none of our gingerbread men ran away. 
Marble Treats
Mrs Harrison's children enjoyed making their sandwiches and then eating them for their picnic. Yum Yum!!!
Mrs Sullivan's class brought their wheels in to school and on a very sunny day we showed off all our wheelie skills. We ended a day of marble treats by having our first picnic in the winter sunshine.
Chinese New Year 
    
 新年快乐 Happy New Year!
Painting dragons and food tasting are just some of the activities the children did to learn about the festival. A few of us even went into Manchester to join in with the celebrations in China town. We had so much fun. 
Snow
The children have loved exploring the snow and ice over the last few days. They have been busy using lots of describing words to talk about the snow and ice. This lead us on to learning about animals that live in colder climates and how they keep warm in these conditions.
 Autumn Term
Christmas At Wellfield Nursery
Our Christmas preparations began with a very important visitor... HO HO HO!
Biscuit Bake Off   
We have been busy making biscuits. Learning how to rub butter into the flour to make the dough and rolling it out and using the cutters. The atmosphere was tense as a 'BAKE OFF' competition was held between the classes for the the biscuits that were the most golden and had the best crunch.  
Party Day
Monday was our party day. We loved dancing to the Christmas hits and playing lots of games. 
The festive season at Nursery drew to a close with two wonderful performances of 'NURSERY RHYME NATIVITY.' The children amazed us all with their wonderful singing, telling the true story of Christmas. All the grown ups were so proud of the children.
 Play and Stay sessions
Thank you to all of the parents that attended the sessions with their children. We all enjoyed having you in our Nursery and we hope you gained an insight into the different activities that your child participates in during their sessions. 
We had lots of fantastic responses from all those that did attend.
'I feel so privileged to have an insight into my child's experiences at nursery.'
'There are so many different activities for the children to enjoy.'
'It helps me talk about what happens in school at home.'
'I loved every minute of it.'
'Such a great place with fantastic staff.'
In the Spring and Summer term we will be holding some more of these sessions for you to attend if you wish too.
Marble treat reward
As a reward Mrs Harrison's class brought their bikes and scooters to school. We had a great time riding around the playground on them. All the children were fantastic and very confident on them displaying their developing physical skills.
Diwali
We learnt about the Hindu festival of light. During our sessions we created rangoli patterns with the coloured sand and in the craft area we made diva lamps. We had lots of fun.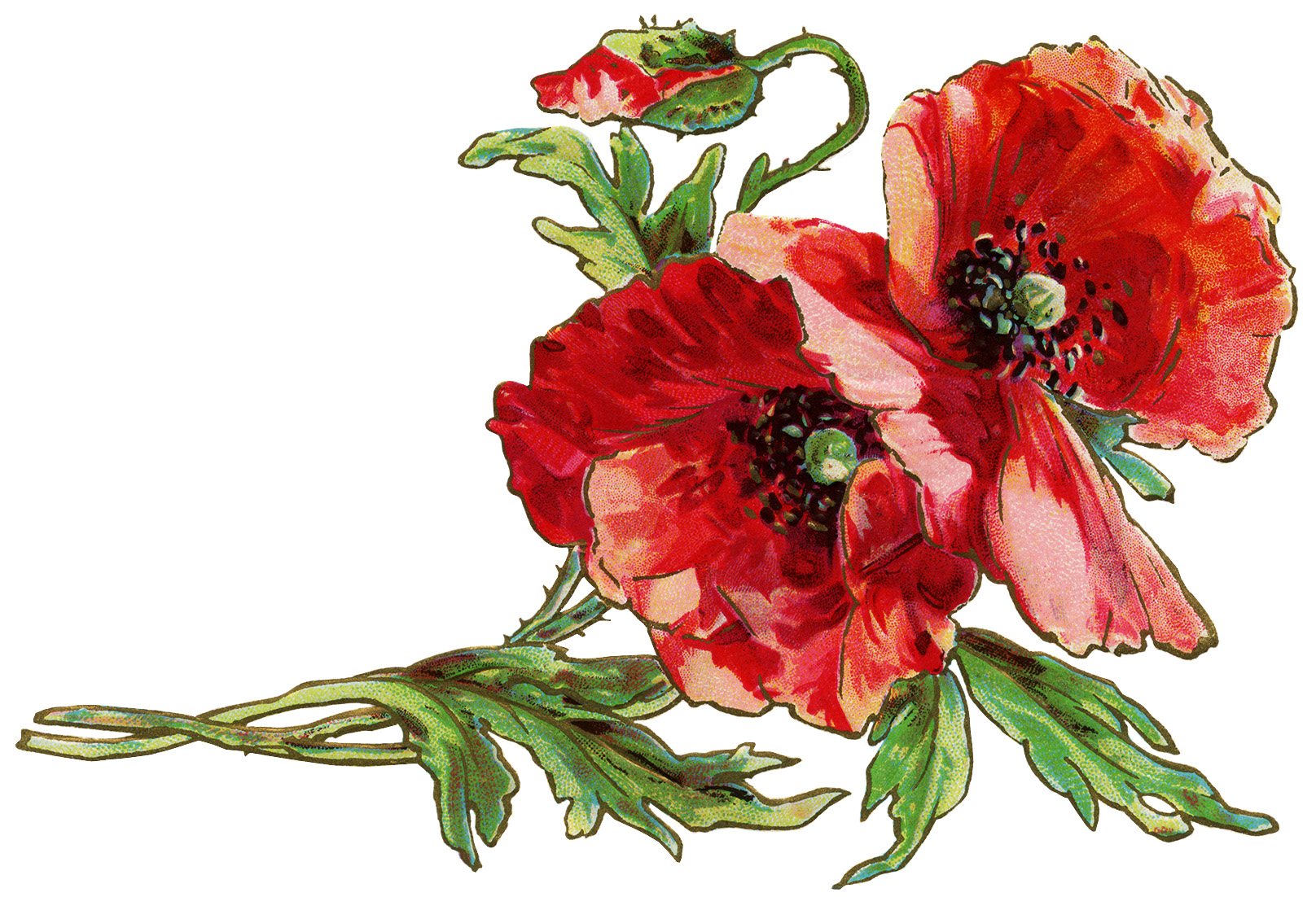 Remembrance
We spoke about a time long ago when men and women fought in two world wars so to keep us safe. We looked at some photos of Mrs Sullivan's uncle and Mrs Elsmere  brought in family medals. In both Nursery classes we made poppies by printing red hand patterns. We placed our poppies outside alongside others in the school and had two minutes silence to remember all those brave people. 
We learnt a rock and roll dance.    
We were then able to dance the afternoon away during our tea party to celebrate the centenary of the ending of World War One. 
Documents - please click to open
Links - please click to open
Getting Ready for Reading in the Nursery

In case some of you were wondering how we begin to develop the children's pre reading skills in the nursery, you might be interested in this link, (please click on the title to access). Wellfield Infant and Nursery school follows the 'Letters and Sounds' programme and in nursery there is a great focus on developing the children's speaking and listening skills in order to best prepare them to learn to read and write. We plan activities that will help children to listen attentively to sounds around them and we teach a wide range of rhymes and songs to develop their awareness of rhythm and rhyme. We read a variety of books to the children on a daily basis to help to increase their range of vocabulary and we help them talk confidently about books and translate the stories into their own play . As part of the Phase 1 Letters and Sounds programme , towards the end of the year we teach the children how to `sound talk ` for example " c-a-t = cat " - separating the words and blending them back together. Your child won't be expected to match the letter ( the grapheme ) to the sound at this stage - the emphasis is on listening to the sounds in the words, segmenting them and blending them back together - key skills vital for reading ,and spelling. You can help your child at home by playing listening games such as `sound lotto`, listening carefully to sounds in the environment without the distraction of the TV or mobile phones, singing nursery rhymes and alliterative rhymes ( eg Peter Piper Picked ...) and finding real objects around the home which have three phonemes ( sounds ) and practising `sound talk ` together eg "I spy a p-e-g") We have recently done a workshop for parents and carers to share further information however if you were unable to attend and have any questions about how you can help at home please feel free to ask. Home Page About Us Parents Children Community Partnerships