Year 2
Anti Bullying Week November 2019
The children in Year 2 took part in a Philosophy lesson where we discussed the question 'Should we be friends with everyone?' The children also took part in a role playing exercise where bullying was discussed and acted out. The children finally then used what they'd learnt to make some Anti Bullying posters to put up around the school. Mrs Hanley's class made a Powerpoint presentation linked to this year's antibullying theme "Change starts with us" too.
The children looked scary but cute on Spooooooky day 2019! We played games in the hall and the classroom and had our marble treat too!
OCTOBER 2019
We had a visit from Yan Tan Tethera. He showed us all of his magical dragon eggs and told us a very exciting story about a cockatrice dragon.
Roald Dahl Books
We enjoyed writing our own Roald Dahl stories and tried our hand at Quentin Blake style illustrations.
Welcome to Year 2
AUTUMN TERM 2019
This term we will be enjoying the work of Roald Dahl and creating some of our own books inspired by his stories and characters.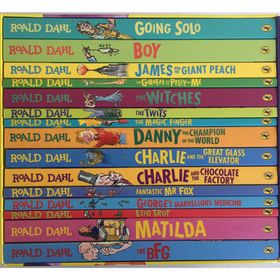 Watch this space for more information about what we will be getting up to this term.
LEAVERS ASSEMBLY PHOTO POWERPOINT - SUMMER TERM 2019
HERE ARE SOME EXAMPLES OF LAST YEAR'S ACTIVITIES AND EXPERIENCES IN YEAR TWO
Dunham Massey
Documents - please click to open